Jade Cat
---
Malboro - Shirogane Ward 21 Room 54
Wed/Thurs 11am-2pm EST
---
---
---
Divination
Do you seek guidance in your life? Are you simply curious as to what the stars say about your future? With the use of Sharlayan astrology, come see what fate has in store for you. Book a reading today! (Tarot Cards)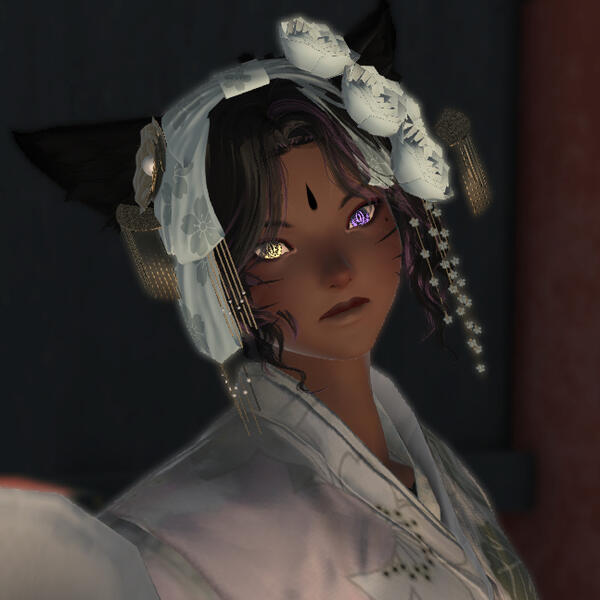 Want to be part of the Jade Cat team? We are currently hiring bartenders, servers, diviners and receptionists! Apply today! https://forms.gle/M4RR1KzaV2qn4f5P6
Tea Ceremony
---
Chakai Package
Price 50k
Time: 45min
A simple informal tea ceremony where tea and sweets are served.

Chaji Package
Price: 100k
Time: 3 hours
An elaborate tea ceremony with a maximum of 5 guests. A full-course meal is served, as well as several types of teas and sweets.
Divination
---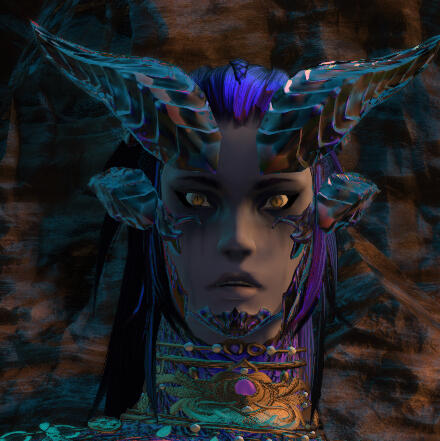 Tarot Reading
Consultation: 30k -30min
Simple Spread (yes/no, simple questions, 2-3 card spreads): 75k - 30-60min
Complex Spread (4+ card spreads on various subjects): 150k - 60-120min
Note: These are flat rates established by the Jade Cat. Should a guest diviner come in, rates may be subject to change as negotiated between relevant parties and will be stated upon inquiry for their services. If rates are higher, please be respectful of their prices and do not harass the diviner.